Help Promote Paddle Safe Week
Help Promote Paddle Safe Week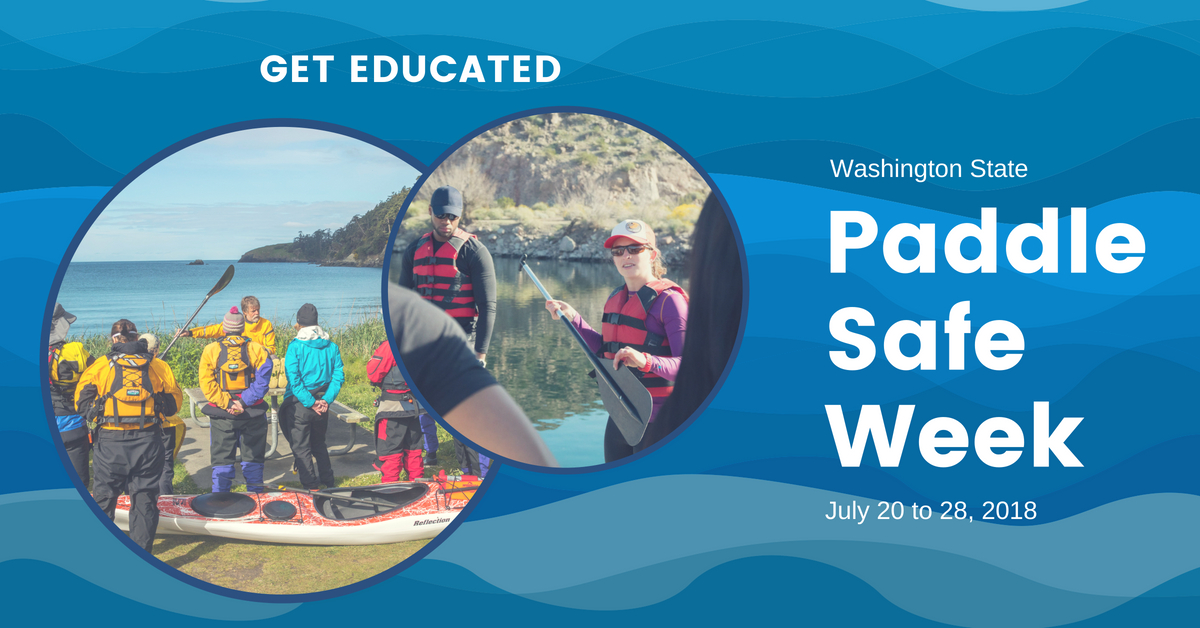 As the popularity of paddlesports grows, the Washington State Parks Boating Program is leading a statewide awareness effort to promote safe paddling while having fun. Earlier this year, Gov. Jay Inslee issued a proclamation declaring July 20 through 28 Paddle Safe Week. Partners, law enforcement, and boating safety professionals are encouraged to amplify paddle safety tips that educate people about precautions to take before heading out on Washington's diverse waterways in any type of paddlecraft.
Help to increase awareness about paddlesport safety. This is the first statewide public safety campaign that focuses solely on paddlesports. You can participate by posting messages on social media, creating a message on your website, writing a newsletter article or blog post, publishing a news release, or meeting with your local reporters/media.
Below are a few links and recourses for you and your agency to communicate about paddle Safety.

Share this post: