Pierce Outdoor LIFE Program
Agency Member Feature: Pierce County Parks & Recreation
Juvenile Court + Parks & Recreation + Cooperative Extension + Community Partners = No Child Left Inside
The Pierce Outdoor LIFE (Leadership Instruction & Field Experiences) Program is an outdoor adventure intervention offered as a "positive probation" alternative for court-associated youth age 13-17. The program is coordinated by Pierce County Parks & Recreation, Pierce County Juvenile Court, and the Washington State University Cooperative Extension and Community Partners. At-risk youth often struggle with school attendance, unhealthy relationships, crime, and violence due to poor social skills, lack of understanding of their learning style, interpersonal conflict, and unresolved personal issues. This program provides positive risk-taking opportunities for teens, replacing negative risk-taking behaviors and building a healthy connection between the youth, nature and their community.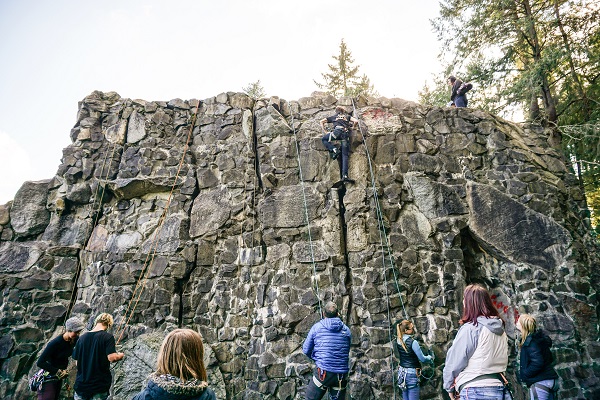 Every component of the program is focused on engaging youth with nature for personal, emotional, physical, and recreational gains. Participants attend a six-week series of experiential learning activities on Saturdays that develop leadership, social skills and healthy personal, environmental and community interests. It combines each agency's passion for (and expertise with) youth into a powerful experience for the young folks in South Pierce County who have disconnected from school and their community.
Youth participants are provided:
Recreational experiences meant to replace unhealthy risk-taking behaviors
Environmental education that fosters a connection with the outdoors and nature while engaging them in a positive, sustainable approach to the environment
Outdoor adventure activities provided by recreation professionals and community partners that invite them into public spaces that help build a healthy social network around them
Five days of the program are held in a Spanaway Regional Park with a lake, rock wall, forest, golf course, skate park, and recreational center to explore. One day is filled with an off-site field trip to a Washington State Park. Learning occurs experientially as well as through thoughtful dialogue that helps the youth apply what they learned to successfully complete court requirements and re-engaging in school and community programs. Youth are encouraged to continue recreating after the program ends and the partners are working on stationing a mentor at Spanaway Regional Park in the next cycle to engage Outdoor LIFE graduates in follow up activities. The pilot year of 2018 served 26 youth participants. Results included kids continuing activities with their friends and siblings in rock climbing, archery, and fishing.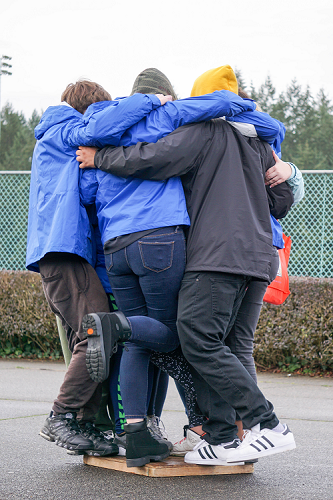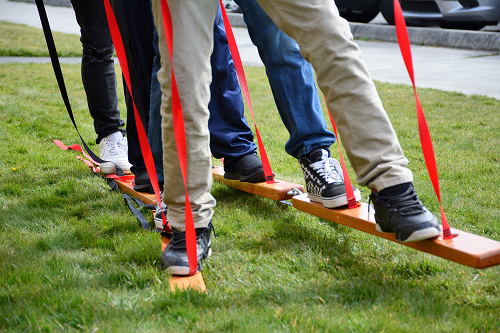 "Every kid deserves a fresh start, it doesn't matter what you did in the past, you have a fresh start here at Pierce Outdoor LIFE."

–Sangkros Lok
For more information please contact Sangkros Lok Recreation Coordinator for Pierce County Parks and Recreation at 253-798-4014 or [email protected].
---
If your agency is a WRPA member and you have a story you would like to share please email the WRPA office at [email protected].
Share this post: