Submit your WRPA Award Nominations Now!
WRPA Awards
WRPA Awards Program Opens on January 4. Don't Miss Out on the Opportunity to Recognize Parks, Programs, and Projects as Well as Deserving Professionals in the Industry!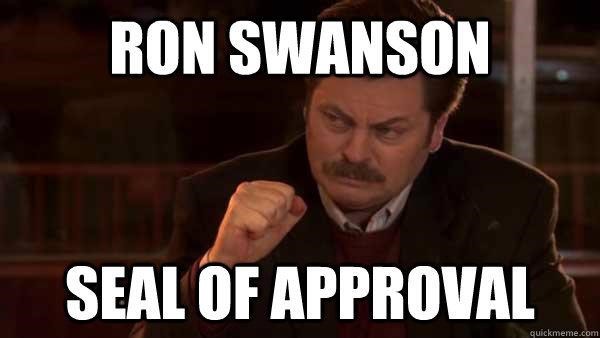 If the City of Pawnee's Parks and Recreation Department Director approves the process, you know it's worthwhile.

This is your chance to help WRPA recognize the best of the best in the recreation and park industry. Perhaps you know a professional, a legislator or an organization that should be honored for their hard work and dedication? Or maybe, your agency built a new park, trail or facility in the past two years. Also, let's not forget the cutting edge marketing and programming that so many of you have recently rolled out! WRPA will recognize the highest performers in all of these categories, but we can't celebrate these successes without your nominations!
---
What Your Peers Are Saying about the WRPA Awards Program
"Recognizing your team for the great work they do is one of the most important aspect of being a supervisor. The WRPA annual awards allows for your city and staff to be recognized for the innovate programming by their peers. The awards are also a great place to gather awesome programing and facility ideas. I would encourage supervisors to challenge their staff to submit successful programs they are proud of. It's awesome for moral and a great way to celebrate successes."
Courtney Brown, City of Shoreline
---
We've Made it Easy!
Concerned about the time it takes to submit a nomination? We've got good news! The nomination process has been streamlined to save you time and to encourage more submissions. All nominations will now be submitted via an online form. Most nominations will still require supplemental information (letters of recommendation, photos etc.), and those items will continue to be accepted via email. Information on the awards program and the nomination process is available on the WRPA website.

Nominations will open January 4 and will be due on February 1. Winners will be notified in mid April and recognized at the WRPA Annual Awards Banquet in Everett on May 4, 2016.

If you have questions about the awards program, please contact the Awards Committee co-chair Carrie Hite. If you are having trouble submitting a nomination, please email us at the WRPA office or give us a call: (888)-459-0009.
Share this post: